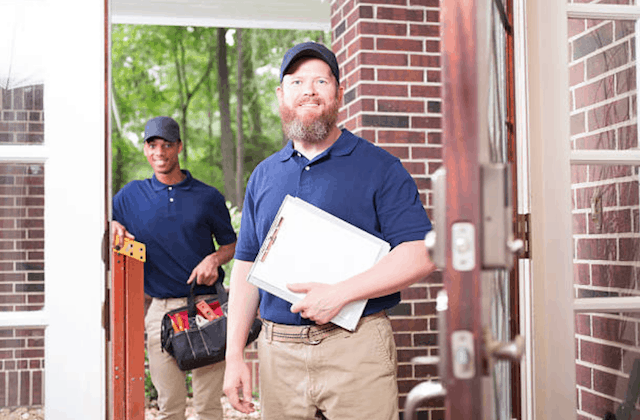 Achieve Dearborn Appliance Repair is a local appliance repair service in Dearborn Michigan near Detroit. We aim to be the #1 appliance repair company in our community. To do that, we provide first-class customer service and a 100% satisfaction guarantee to both our residential and commercial customers.
Our certified technicians can repair any and all major household appliances. This includes refrigerators, dishwashers, stoves, ovens, dryers, washing machines and more! Plus, we load our vans with manufacturer parts in order to repair the popular name brand appliances in your home.
Need appliance repair? Call our office during business hours or use our online contact form for additional questions or to request a FREE ESTIMATE!